Lifting Families:
Engaging,
Equipping, and
Empowering.

Advocating for
effective and
transformative
family engagement.

Everyday
engagement
for families.


Become a member today and get access to free stuff and other great benefits!

Thanks for being a member! Get access to free stuff and other great benefits!
How to Lift Families
1
Choose one of our
Fun Family Events
to engage families.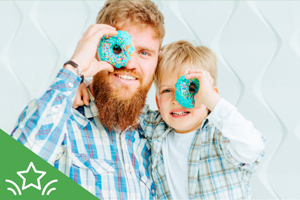 2
Combine with an
Effective Strategy to equip
families with learning tools.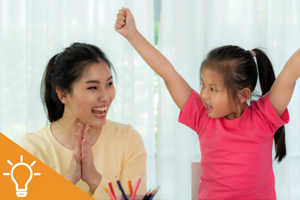 3
Empower families to
support learning at home as
they partner with the school.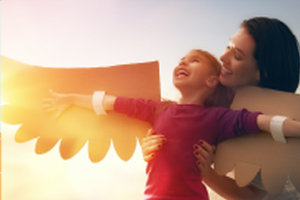 Free for Members!
Spring Fling Fun Event
Welcome the April showers and May flowers with a Spring Fling family-fun event. Offer games that are simple and easy to win like Fishing for Candy – it's a shoo in. Share a little artistic flare with face painting and sidewalk chalk stations. Families will arrive by the car loads to enjoy carnival foods, amusing games, and family fun!
Special Offer – 50% Off!
Amazing Art Show Fun Event Deluxe
Even a few scribbles can be transformed into a masterpiece when you host the Amazing Art Show Fun Event Deluxe. This family fun event offers a variety of ideas to establish an art show atmosphere including tips to keep the show running smoothly in order to truly create a red carpet event. Proud families are guaranteed to stay engaged throughout this unique family engagement event as they catch a glimpse of each masterpiece.
About Silver Ink
Early in their career as North Carolina classroom teachers, Jill and Laura learned they could make a positive impact on families from all walks of life by combining their southern entertaining etiquette with a welcoming spirit and easy-to-implement home strategies.
Jill and Laura's mission: to create affordable resources that are easy to implement and save teachers time.